Welcome to Lone Star Unlimited Services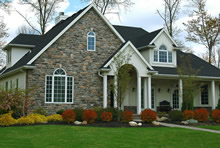 In our industry, it is easy and typical to focus on getting high quantities of clients. We, at Lone Star, do not strive to get a high quantity of clients. Instead, we strive to achieve the highest quality of performance for our clients.

If you are tired of companies that deliver poor quality, and are generally unprofessional and unreliable, please consider giving Lone Star Unlimited Services a try.

Try us with no risk and zero commitment. We truely believe you will be wowed by our services.
Gallery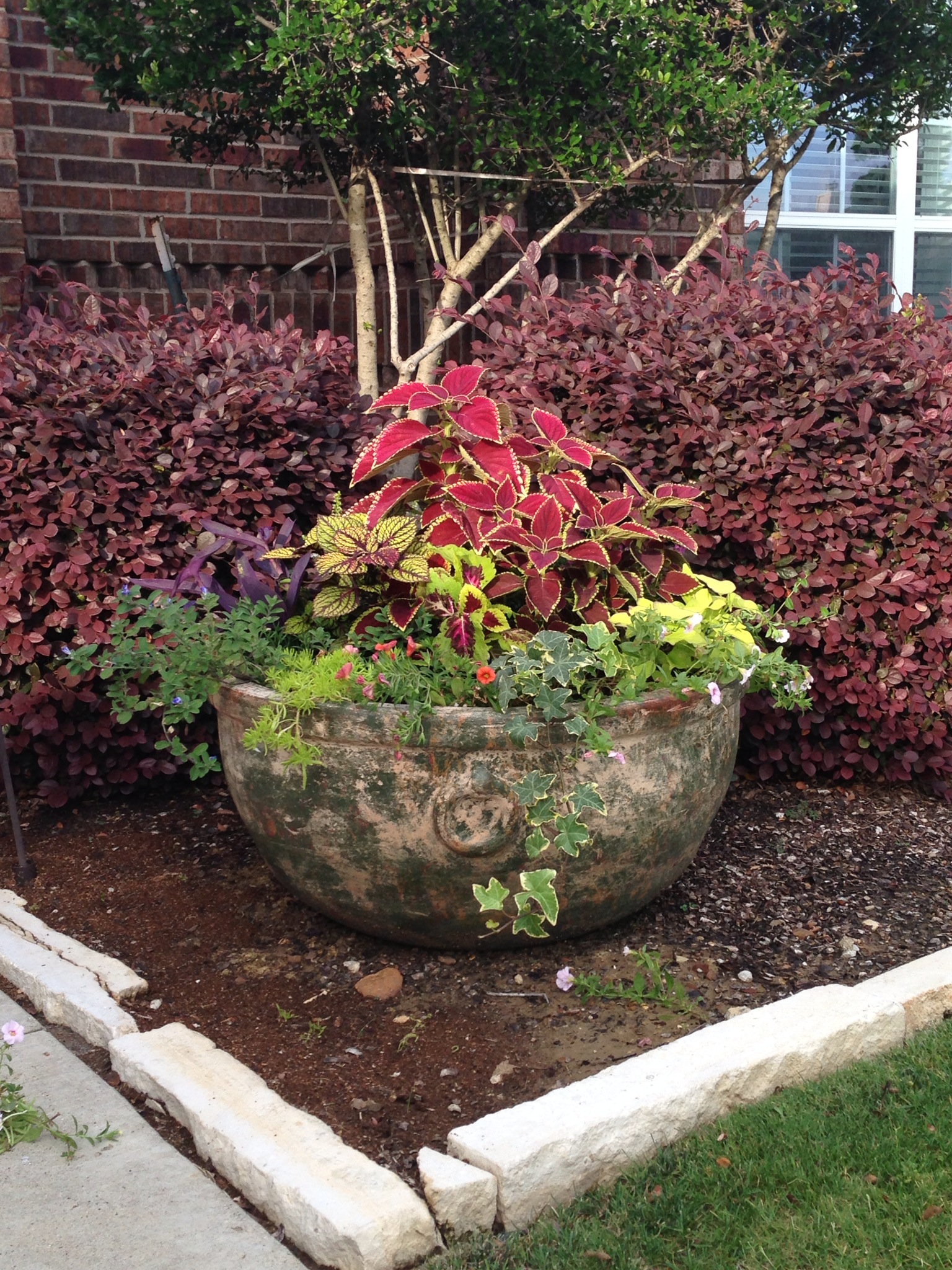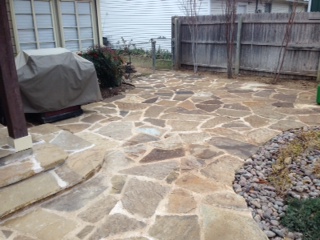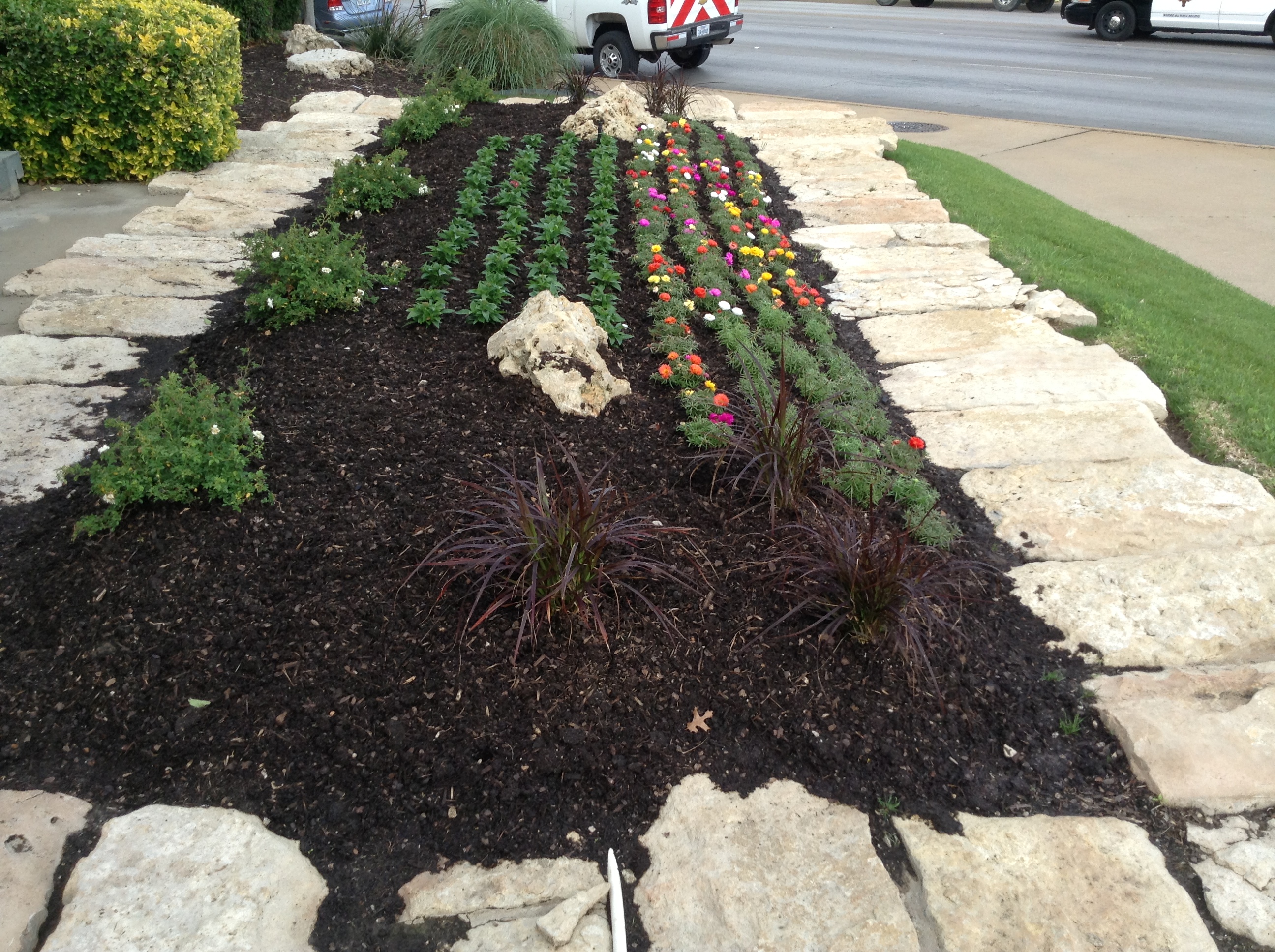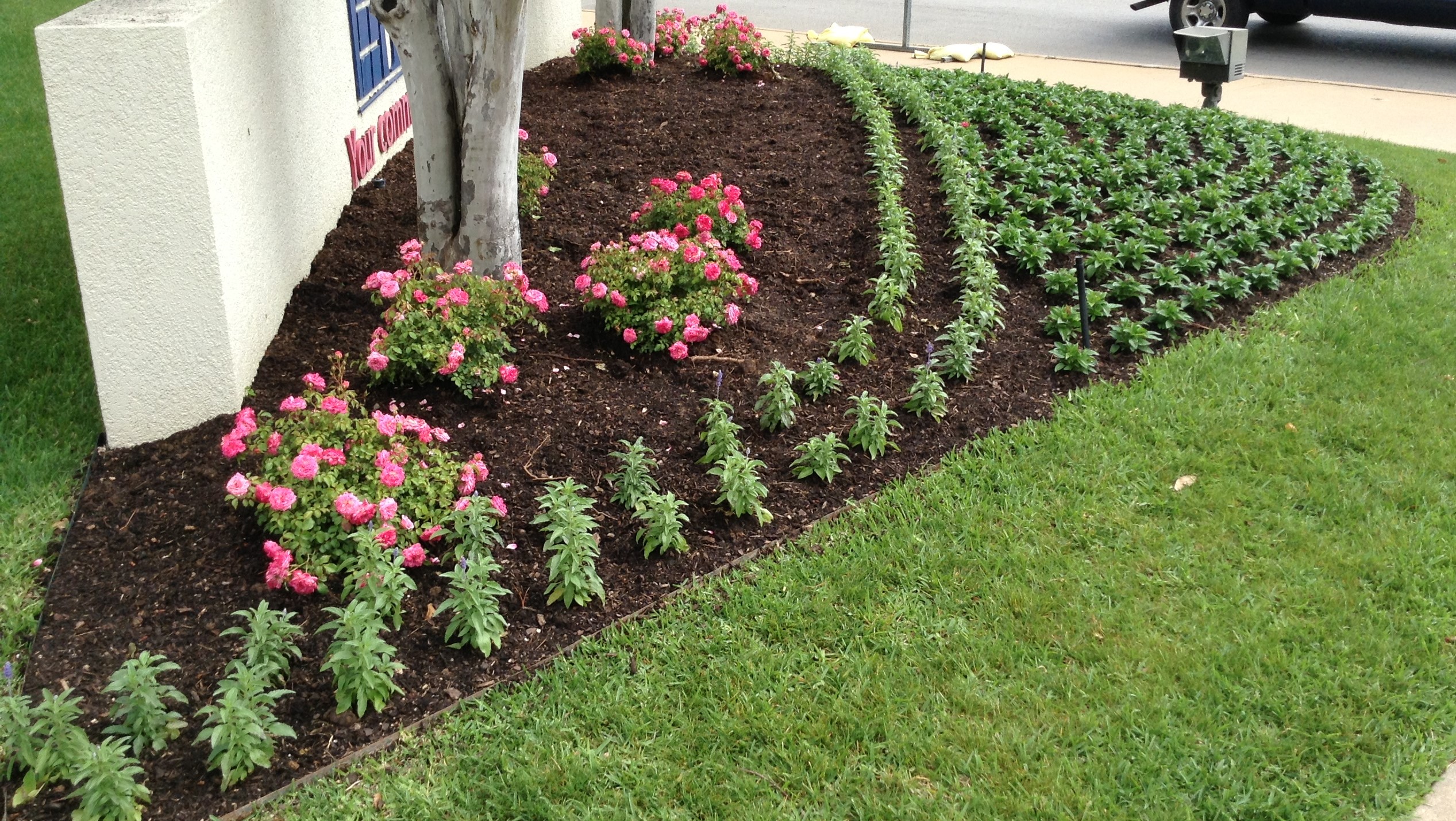 Services Offered:
Professional Lawn Maintenance
Shrub Pruning and Trimming
Mulch Installation
Fertilization Programs
Landscape Designs
Landscape Installation
Landscape Lighting
Irrigation Systems
Irrigation Repairs
Fencing
Arbors and Pavilions
Outdoor Kitchens
Water Features
Metal Buildings and Carports
Concrete Construction
For a refreshing lawn and landscape experience call 817-297-7087 today.
You may also request a free no hassle quote by clicking here.